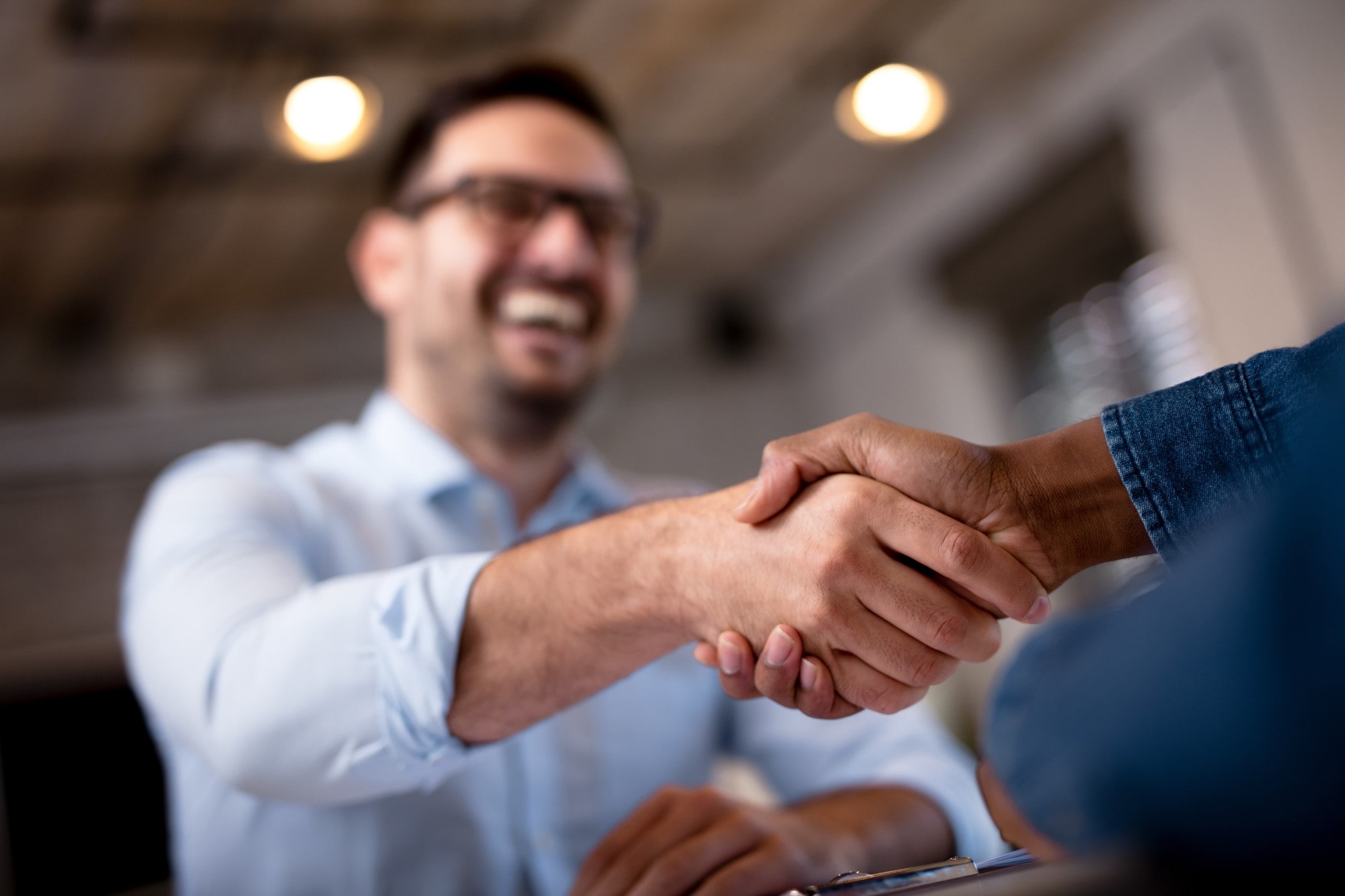 Expanding Economic Opportunities
Cooperative Non-Profit Business Center
Bringing Insight and Investment through International Relationships
As the global market grows and diversifies, it's a better time than ever to seek out
international investments in business
. One of the most promising regions in the world community today, Bulgaria sits squarely among numerous profitable opportunities in Central and Eastern Europe. Serving as a stable crossroads, this stand-out country offers the infrastructure and economy to fuel profits well into the future. At the BABC, we give professionals and leaders in both America and Bulgaria the support they need to succeed.
Our
non-profit business center
helps you take advantage of:
Strategic cross-road geographical position and established spring-board to the large markets of Central and Eastern Europe.

Political consensus and institutional support for market reform and privatization with liberal foreign investment and trade legislation.

Well-developed technological infrastructure, inexpensive and multi-skilled labor force.

Privatization legislation provides for transparent and expedient procedures, price concessions and equal treatment of all participants.

Considerable tax incentives and low cost resources.

Bulgaria is an associate member and a candidate for full membership to the European Union since January 1994 and was slated to be admitted in 2007, a member of the World Trade Organization, and considered a full member of NATO since 2004.

Bulgaria receives support for its economic programs from the International Monetary Fund, World Bank, European Community, and the G-24 countries.
I believe in the future of business cooperation between US and Bulgaria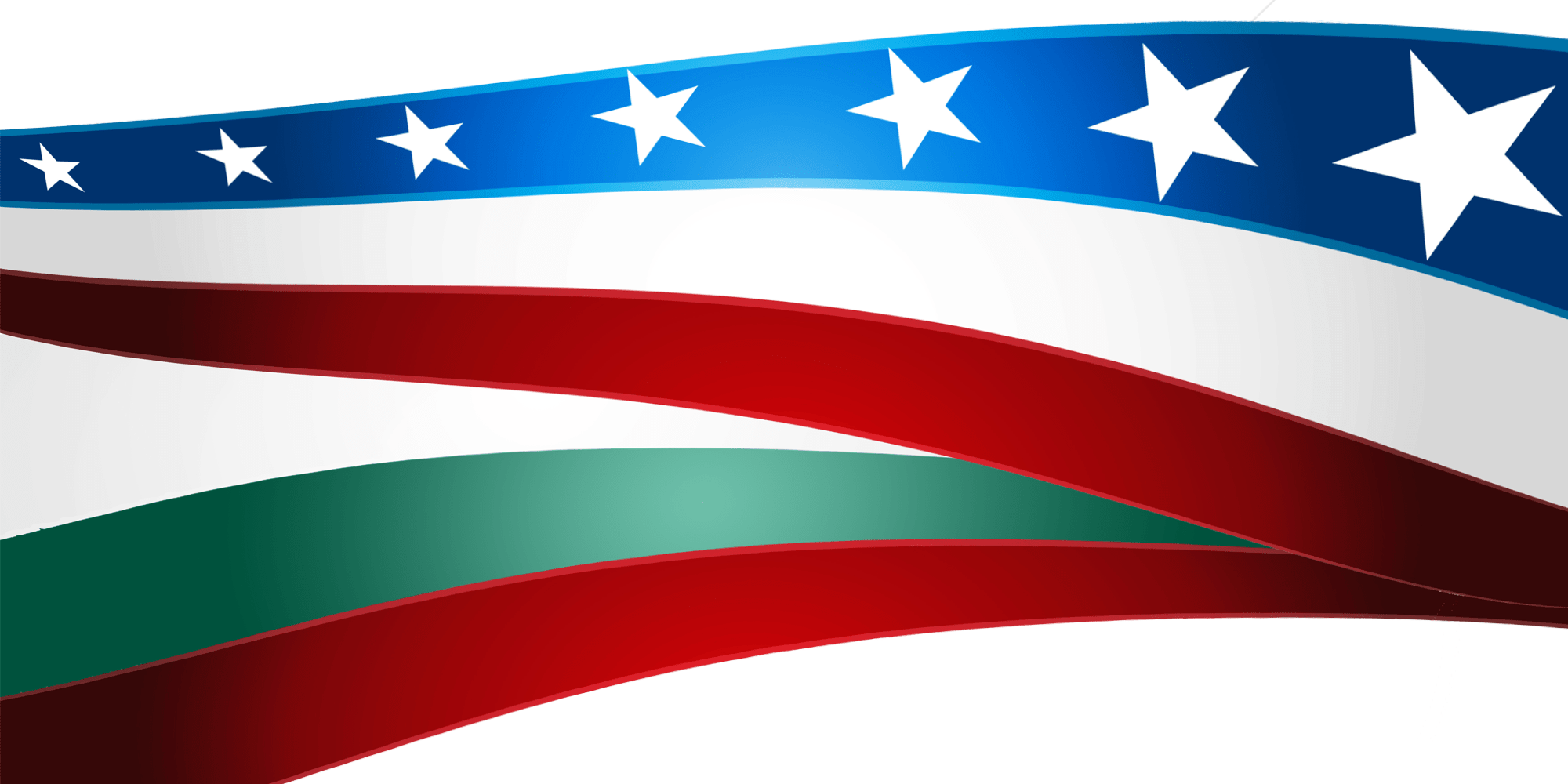 American firms, with their technical expertise, management and capabilities, and desire to expand into the world market, offer the best means for modernizing and restructuring business in Bulgaria. Bulgaria, with its extensive privatization policies, now offers a plethora of Bulgarian firms eager to capitalize on the American spirit of ingenuity and opportunity. We help both sides seize the chance to turn this historic environment into a pathway to flourishing economic activity.
For the past 25 years, our comprehensive
international services
have been a cornerstone in countless investment strategies. As an independent partner in your upcoming endeavors, we provide the knowledge and resources necessary to take on transformative investments.
internationalreports.net
- Report for Bulgaria prepared by the Bulgarian American Business Center.
velgraf.biz
- Well-established Bulgarian company working in the field of construction and water projects with the active role and support of the Bulgarian American Business Center.
infomediq.com
- Representing the products of the company in Bulgaria.
cee.org
- Active partner of Bulgarian American Business Center.
westernpolicy.org
- Active partner of Bulgarian American Business Center for the Balkans.
mitkov.com
- Representing the young American artists in USA.
iefusa.org
- Active partner of Bulgarian American Business Center in Bulgaria
netcare.co.za
- The Bulgarian American Business Center is representing the whole spectrum of activities in Bulgaria in the field of medic care.